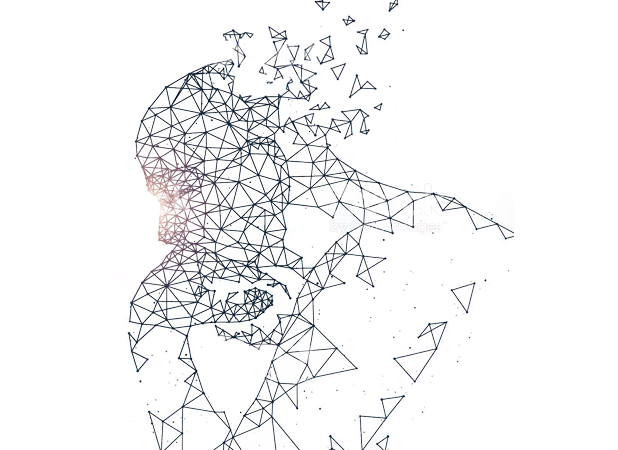 [ Thinkers & Makers ]
Whether you are a brand thinker or a creative talent who believes in making things off-beat and refreshing, we would love to connect. We need consultants, designers, coders, writers, film makers (phew, the list goes on) to come on board to collaborate on projects and offer kick-ass winning solutions to our clients. Let's make magic together.
Begin by filling in this short form and sharing some of your work and we will come knocking on your door!
Like a true artist, we believe in simplicity and breaking the clutter, thereby empowering brands with simple, appealing and high-engagement content.