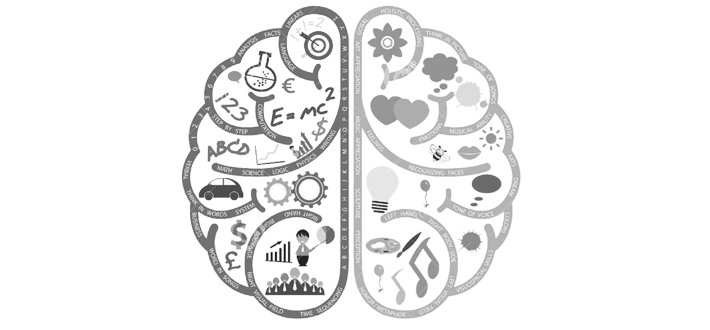 [ Why Us ]
We are an idea driven, branded content marketing studio, focussed on designing and implementing people engagement campaigns across mediums and platforms.
Like a true artist, we believe in simplicity and breaking the clutter, thereby empowering brands with simple, appealing and high-engagement content.
[ People ]
Content Culture is a melting pot of diverse ideas, ideologies, beliefs and inspiration. Our team comes from varied marketing and communication background, enabling us to come up with holistic ideas which are sure to make your brand stand out!
Our winning secret magic potion!? - Think like a brand, feel like a consumer.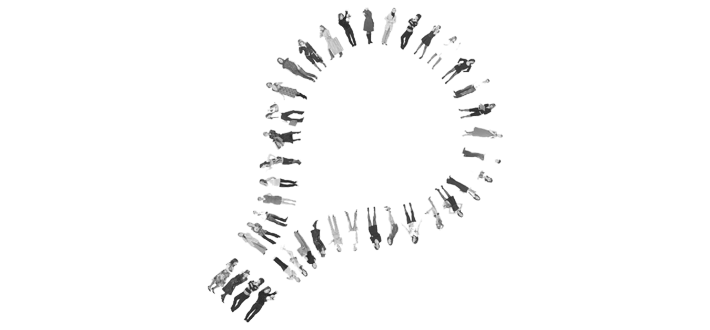 [ Culture ]
What do we want to be? We want to be the most desired place to create for creative talent. That's what we live by. While you will find us in our office, we prefer working at cafes, friends' place, gardens etc; basically at places where people are. It helps us observe them and understand how people behave in different environments.
We have a very 'people' driven work culture and hence when we create branded content, it connects.